VISION
Children with special needs are
purposefully included in the community.
Mission
To serve children with special needs and their families with customized, sensory-based programs to maximize developmental potential leading to independence and inclusion.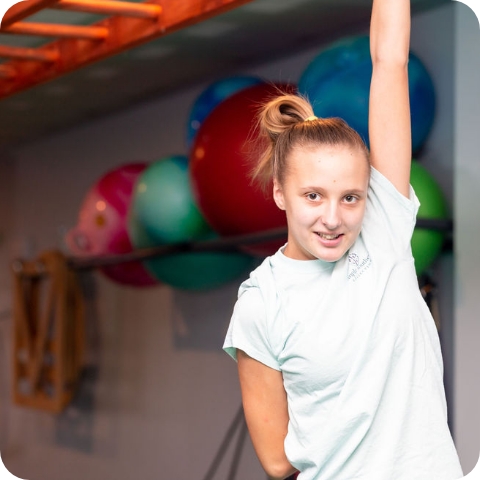 History
Founded in October of 2007, It's a Sensory World! was created by a parent, Rekha Suryanarayana, and a teacher, Angela Stephens. Together their vision was to create a space where children with special needs would not only be accepted but celebrated.
It's a Sensory World! began as the first recreational sensory gym in the state and the second in the nation. Over time, It's a Sensory World! has grown to include unique, sensory-based educational and recreational programming filling the service delivery gaps in the region. Today, it's a Sensory World! serves hundreds of children with special needs and their families from 70+ zip codes throughout North Texas and is well-known in the community for providing heartfelt, high-quality services.
Team
ANGELA STEPHENS
Executive Director
KALIE TANGREDI
Development Assistant
BAILEY PARKER
Operations Manager
REBECCA MCBRIDE
Program Coordinator
ASHLEY DEAVER
Director of Administration
MYKAELA JOHNSON
Recreational Program Coordinator
BRIA MANNING
Teacher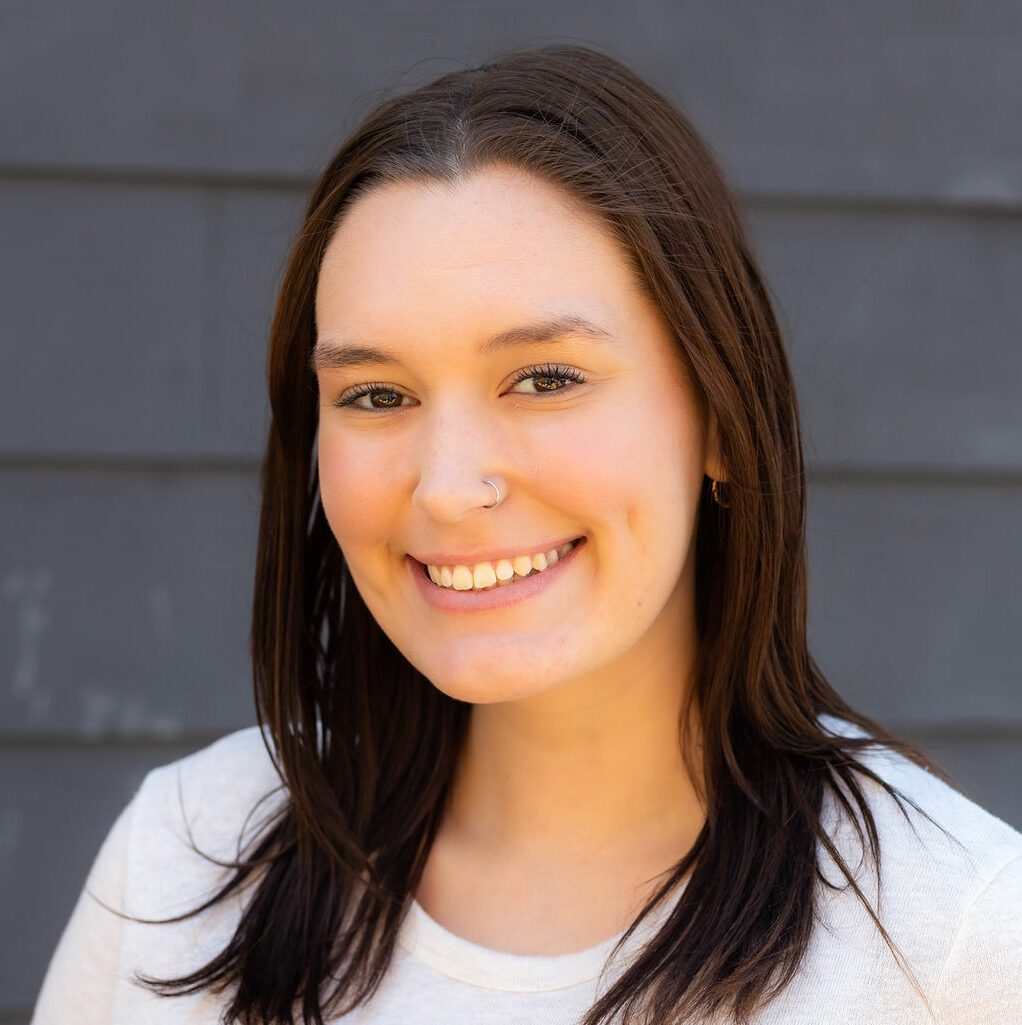 MAKAYLA CRUZ
Teacher
KJELSON LOGAN
Teacher
CANDACE PICKARD
Teacher
JAMIE GOOGINS
Teacher
REGINA GUNSALUS
Teacher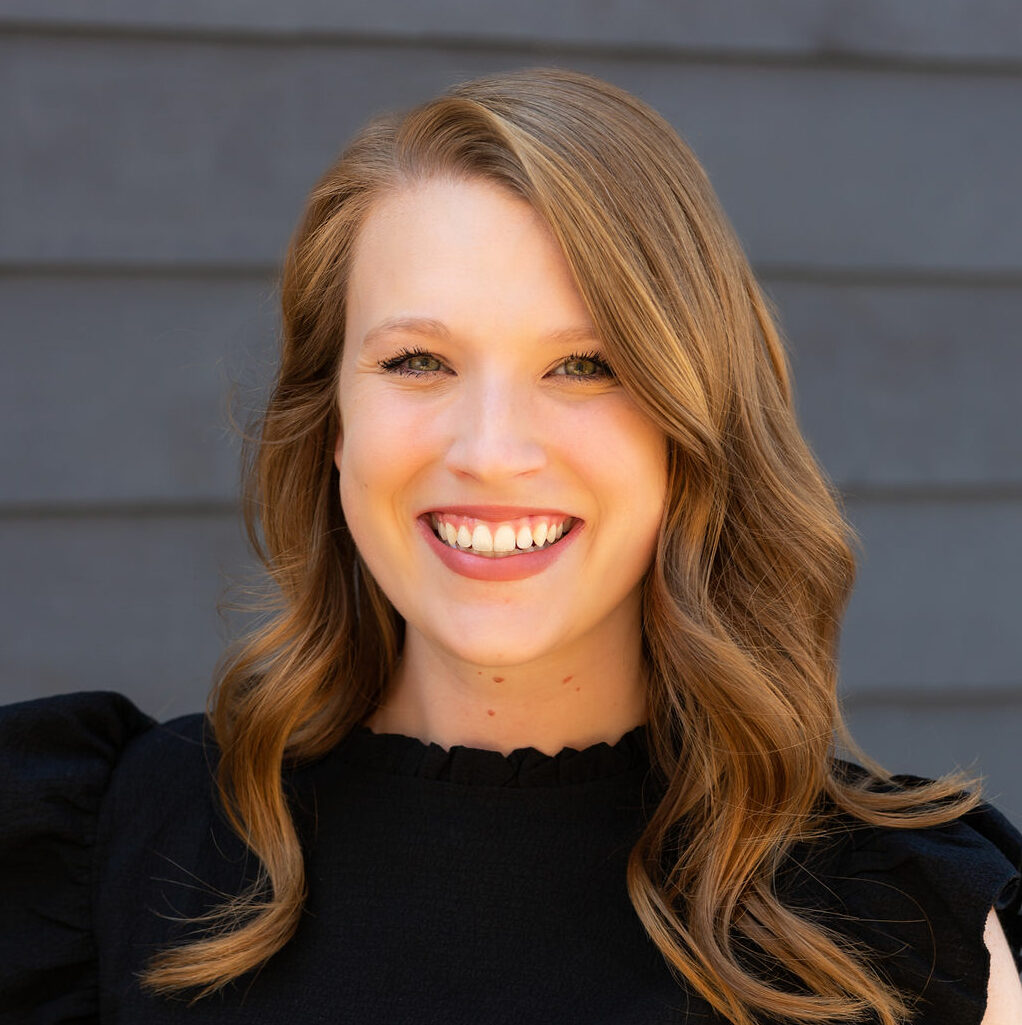 REBEKAH WAMSLEY
Teacher
ALYSSA BROWN
Teacher
LYSA SANTOS
Teacher
JULISSA RUIZ
Teacher
KAREN ROCHA
Teacher
DESTINY HARRIS
Teacher
SEAN SMITH
Teacher
NATALIE WALSH
Teacher
VICTORIA FERGUSON
Program Assistant
PAUL MARCUM
Program Assistant
BRITTANY RUNKLES
Social Coach
MARIA HERRERA
Sensory Motor Coach
Approach / Model of Care
It's a Sensory World! holds a DIR® ACCREDITATION through The International Council on Development and Learning (ICDL). DIR® is the Developmental, Individual-differences, & Relationship-based approach that has become the foundation for understanding child development and providing support and intervention that helps children reach their fullest potential.
DIRFloortime® (also known as Floortime™) uses the DIR® foundation to provide an intervention for children with Autism and other mental health and developmental disabilities that have been shown through research and practice to be very effective.
DIR® ACCREDITATION is a process by which programs, practices, organizations, or schools can show that they are implementing DIR®practices and policies in a way that ensures to their community that they are providing actual DIR® services and high fidelity Floortime™ (Floortime™ that is consistent with the evidence-based therapeutic model).